You know that sense of finding a sweet spot in life, when things come together just right?
Hazel and Deene Stylists experience it every day.
You love the idea of being your own boss. You crave a limitless earning potential with promotions and bonuses on your schedule. You want more than just a job; you want to know that everyday you are building a legacy and contributing to a better world.
Our flexible career plan allows you to create your dream job that fits your life and goals. We are the opportunity you always wished existed!
Bring together your unique style with the ability to impact others
Bring together your heart to do good with a mind to do good
Bring together your boutique business with the global market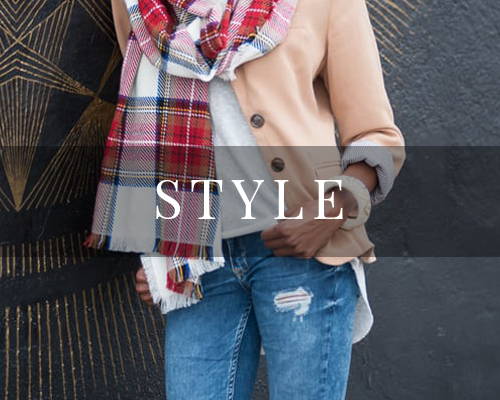 Share the Style in person and online
Don't like high pressure sales? Neither do we. Join our growing brand and represent conscious commerce + can't miss style. It is as easy as wearing and sharing.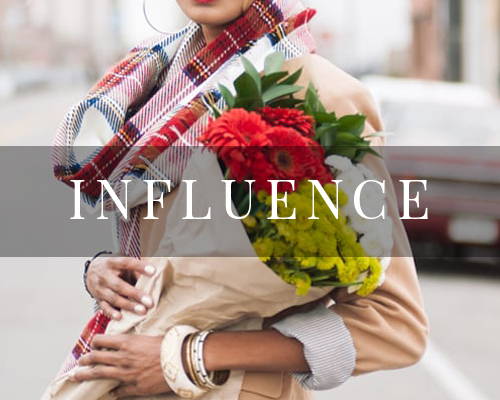 Mentor and develop other leaders
It is no secret, business is better with friends! Create influence outside of your immediate networks by growing a team and intentionally sharing your goals and drive.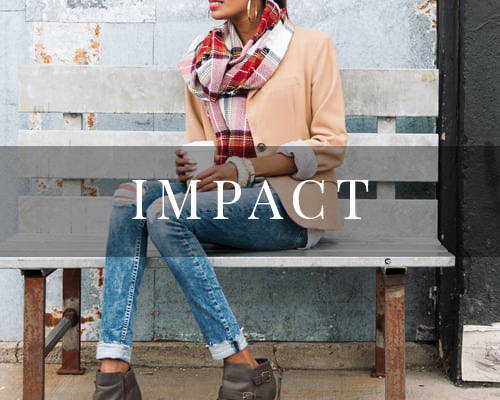 Create impact and do good globally
Style, not sympathy, that is our motto. Our hand crafted Collection supports community development, anti-trafficking initiatives, preventative health care and so much more in our Artisans' communities.
---
Choose Your Path to Success
10% commissions
Exclusive Discounts
Earning Opportunities
No Minimums
---
25% commissions
Exclusive Discounts
Huge Bonus Potential
Dedicated URL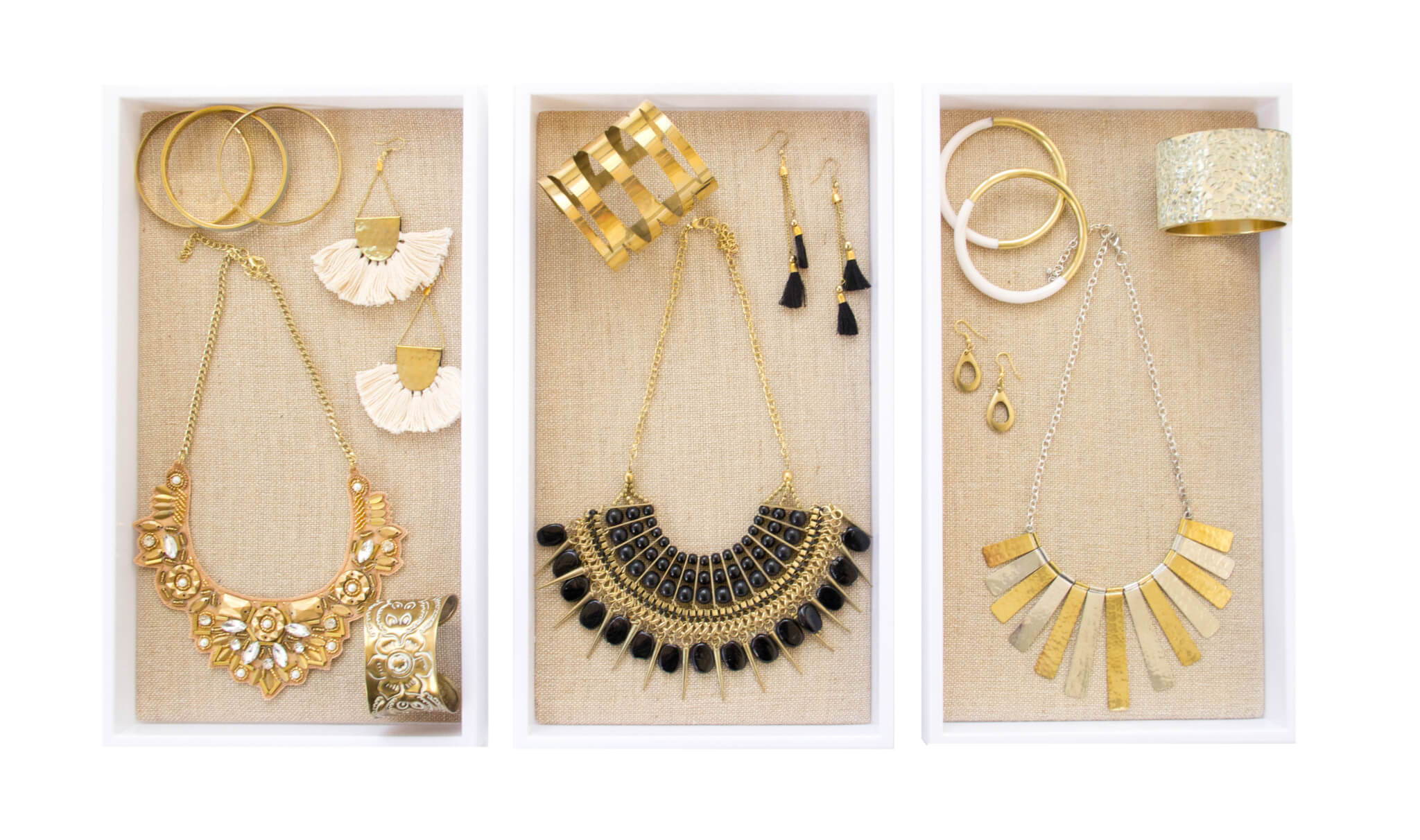 ---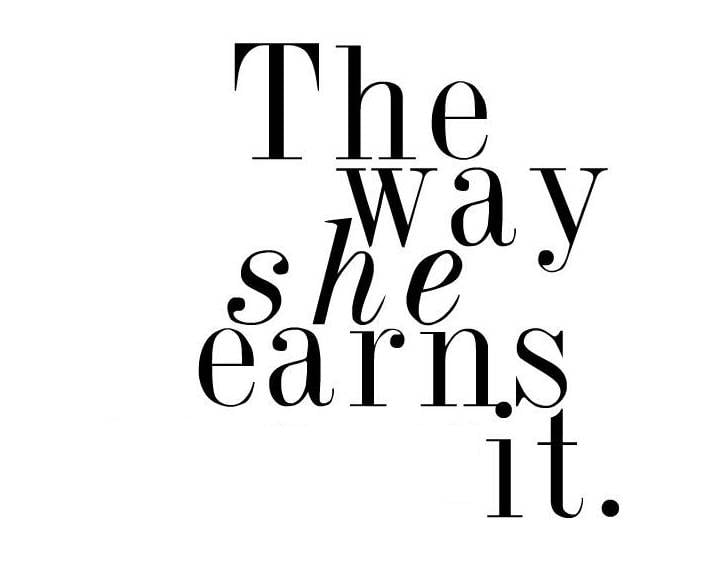 Hazel and Deene affiliates and stylists are the face of a new type of entrepreneur… one who is stylish, refined and compassionate.
We sell high quality, hand crafted accessories with purpose…but at our core, we are a people company.
The Hazel & Deene Society is a movement of women who are style driven and impact motivated.
Combine your work and passion for a beautiful collision of joy and success.
Join the Society and start your own Hazel & Deene business today!