We believe in the power of business to transform lives and our partners do too. Our Artisan Partners are alleviating poverty through job creation and transformational ventures. We work with small social enterprises to help them grow by providing access to larger markets through Direct Trade. We have four primary Artisan Guilds in India an one in Kenya. Our guilds employ full time artisans as well as hire additional contract labor whenever possible.
Our Guilds practice fair trade principles and ensure fair wages, a safe work environment and promote transparency and accountability. Beyond just fair trade, our Guilds extend into local communities and meet real needs on the ground.
---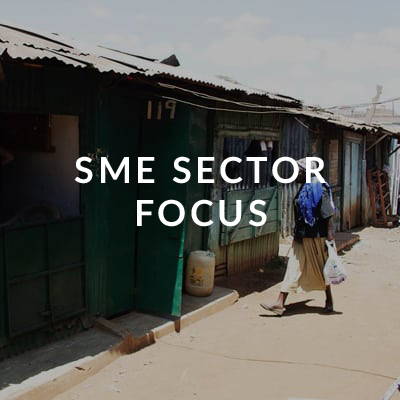 We target Small and Medium Scale Enterprises because they have the potential to scale, employ more people and influence the surrounding community and culture.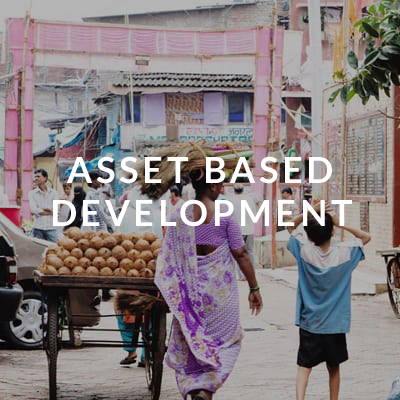 Instead of entering a new community and identifying the needs and gaps, we begin by asking what a community or business has to offer. We build on their strengths.
We facilitate conversations with local business owners. By coming alongside and learning together, internal solutions are supported by internal and external expertise.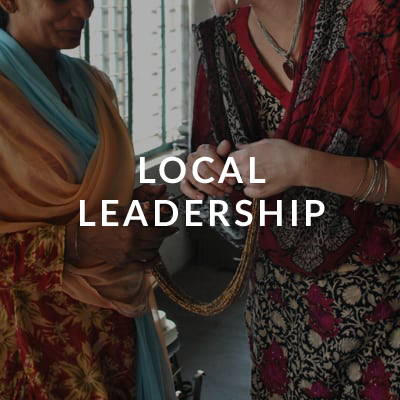 While we provide basic frameworks for strategy and principles for engagement, local leadership drives the strategy and operations of local ventures.
By minimizing startup capital and focusing on the core strategies for success, we encourage lean companies that expand as the market validates their plan and efforts.
Doing business in different cultures requires a deep understanding of local markets, economies and business practices.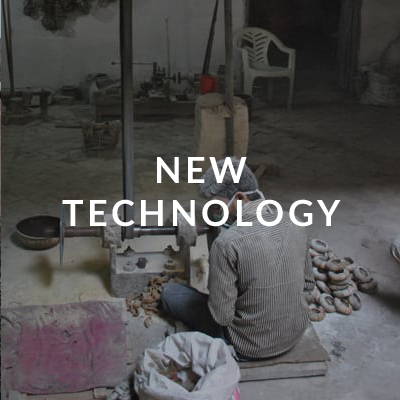 We look to always introduce new technology for sustainable growth and we pair this technology with an increase in human capital.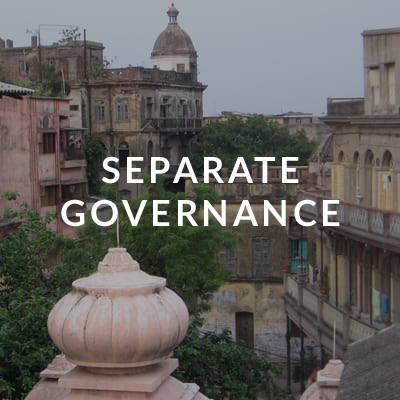 Working closely with nonprofits and businesses, we keep governance structures, financial management and leadership separate, but seek strategic overlap.
We purchase our products directly from the businesses on the ground. This method of buying through Direct Trade is a growing trend that is accelerated by technology and social awareness.
Direct Trade allows us to connect with social enterprises, heritage craftsmen, fair trade businesses and many more who are impacting communities.
THROUGH DIRECT TRADE WE ARE ABLE TO
Encourage product development
Pay more directly to the producers
Create transformative relationships
Our products stand for dignity, purpose and community; they are pursuits of providing hope through business and act as a bridge between here and there.
The Certified Hope seal of approval is an extensive process that guarantees our partner's impact and good in the following ways:
---
Provide gainful employment and fair wages
Contribute to the local economy through direct trade
---
Provide gainful employment and fair wages
Contribute to the local economy through direct trade
---
Provide gainful employment and fair wages
Contribute to the local economy through direct trade
---
Provide gainful employment and fair wages
Contribute to the local economy through direct trade
Find out more about our Impact model
How much money goes back to the artisan?
None! We purchase our products outright so that our Artisan Partners' profitability is not dependent upon our ability to sell!
We bring dignity, honor and respect to our Partner Artisans. They are incredible craftsmen who take great pride in their work and are employed by a business that is impacting a community. This business is the focus of our work and effort; therefore, we do not focus on the individual artisans unless appropriate
where are the individual stories?
At Hazel & Deene, we believe that selling a story will do more harm than good in the long run. For a social enterprise to succeed long term and achieve desired impact, it must find a niche and grow a business that will be successful independent of its mission and purpose.
HOW CAN I LEARN MORE ABOUT YOUR ARTISANS?
Our Stylists are knowledgeable and well versed about our Partner Artisans. To find out more specifics about how the products and the businesses behind their creation, please contact a Stylist. In addition, each product page has a section that shows how it is making an impact in the local community.
WHY DO YOU SELL HAND CRAFTED PRODUCTS?
In developing economies, labor is the most plentiful resource available. Also, many of these economies boast heritage trades that are passed on throughout the generations. We focus on hand crafted products because it is an entry point to alleviate poverty and elevate families above sustenance. It is our goal to help handicraft businesses find sustainability and scalability. Sometimes this success is actually helping a business to transition outside of the export industry.
DO YOU DESIGN YOUR OWN PRODUCTS?
We design in partnership with our Artisans to maintain cultural uniqueness and celebrate their creativity!
CAN BUSINESSES SELL THROUGH HAZEL & DEENE?
If you know of a great business with high quality products that would benefit from a marketplace, we want to know them too! Please email info@hazeldeene.com to learn more.
WHY DO YOU NOT BUY FROM INDIVIDUAL ARTISANS?
Sustainability and scalability are always our goals for our partners. By focusing on the small and medium scale businesses, we are helping to create jobs and provide structures necessary for success that simply are not in place for individual artisans.